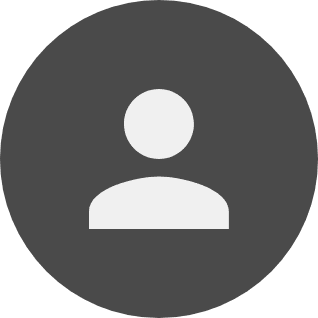 The acne kit really helped with my breakouts. I've been using it consistently and it's one of the best products I've used. I wish I would have found them earlier.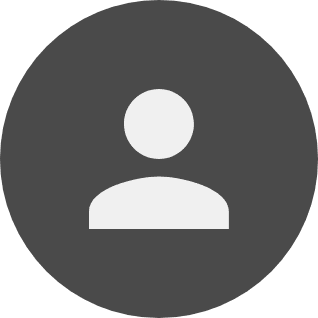 The Spot Treatment is a life saver
I always carry around the spot treatment with me when I travel. I know I tend to breakout when I go through a lot of airports so this is like my secret weapon to fight breakouts while I'm away from home.
Frequently Asked Questions
What are your shipping options?
We ship both to the United States & Internationally using USPS. Our warehouse is located in Florida, products are shipped on a daily basis. Most orders are received within 5-7 business days within the continental United States.
Do you ship internationally?
Yes, we ship internationally. Rates are calculated at checkout. All international orders are shipped from our Florida warehouse. Make sure to check with your local jurisdictions for any duties or taxes which you might need to pay.
What is your refund policy?
We do not offer refunds due to the nature of the products.
What are the active ingredients in your products?
Active ingredients are listed on each of our product pages. Don't hesitate to ask if you have questions regarding any of our products.
Yes, at checkout you can choose to either pay for your complete purchase or to break down your order into four equal payments without interest by selecting ShopPay.